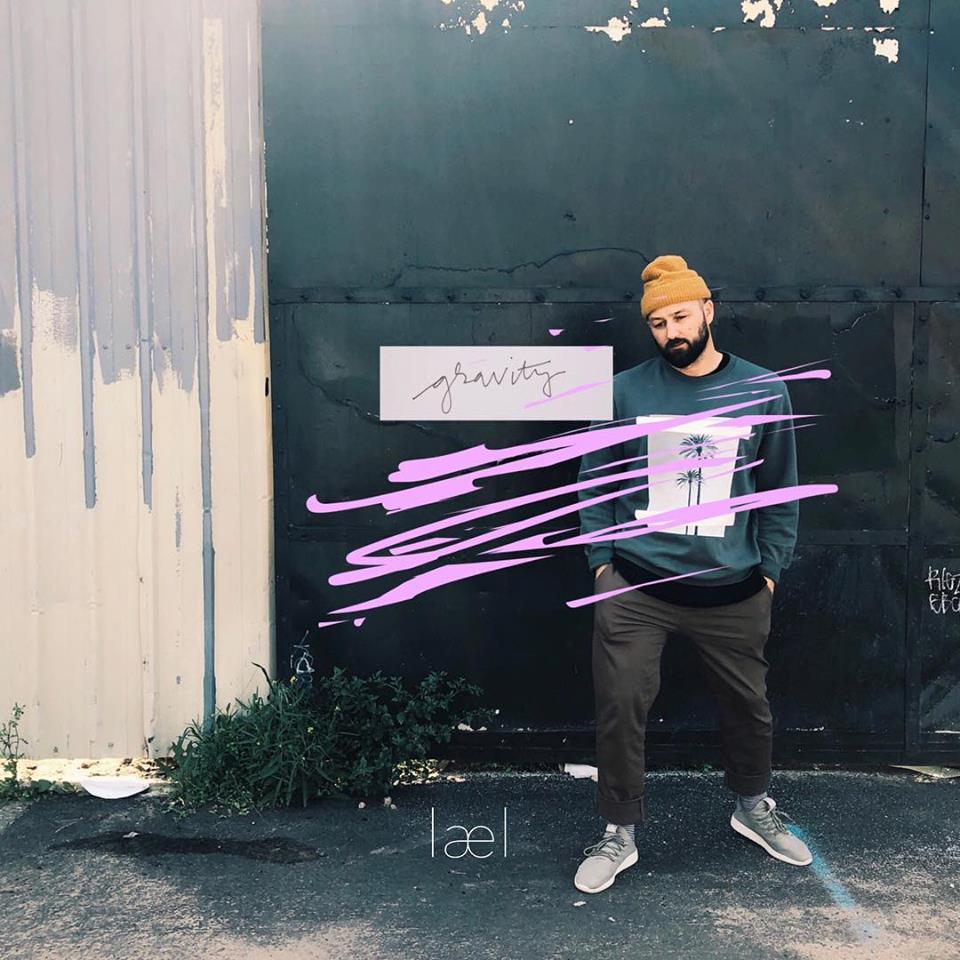 Jeff Schneeweis doesn't seem to take a break. Under the Lael moniker, he has been consistently putting out an album a year. That's not even factoring his work with Number One Gun. I could hardly be considered a fanatic to previous Lael releases, though several songs have connected with me. It's an interest blend of shameless pop, trap beats, pop-punkesque vocals, and electronic ambiance. My enjoyment is largely contingent upon the ratios of these elements.
"Gravity" seemingly dropped out of nowhere (no pun intended). It also happened to be released right in line with Noah Hardwick's post on songs and albums that reference gravity. Of course, that's an article for another time.
I unfortunately don't have too many compliments for this release. It is definitely intended for a mainstream audience and has radio potentially, but this achieved in some of the most insufferable ways. It feels like a weird mesh of Justin Bieber and Jason Derulo. Effected vocal samples are used indulgently; percussion borrows largely from trap. Basically, there is less focus on organic instrumentation and songwriting. "Gravity" is simply too sample-heavy to really enjoy. Both "Phoenix" and "Clarity" still had some ties to electro-rock, but nearly everything here, at least from what I can discern, is electronic. That's not an issue in itself – Slow Magic and other DJs are able to to use that medium well. However, that doesn't pay off as well here. The vocals are probably the saving grace, but they can't salvage the songs.
"Gravity" certainly will find fans in the mainstream, but it ultimately lacks artistry. It is arguably of a collection of Top 40s clichés and annoying sample oversaturation. Schneeweis is certainly capable of better – we've seen that on the past Lael releases. "Gravity" ultimately lacks substance and ingenuity, and it's pretty disappointing. There are traces of past releases here (predominantly on the last three tracks) which are encouraging, but the album ultimately feels lost in an attempt to get radio play. It feels like a step backward.