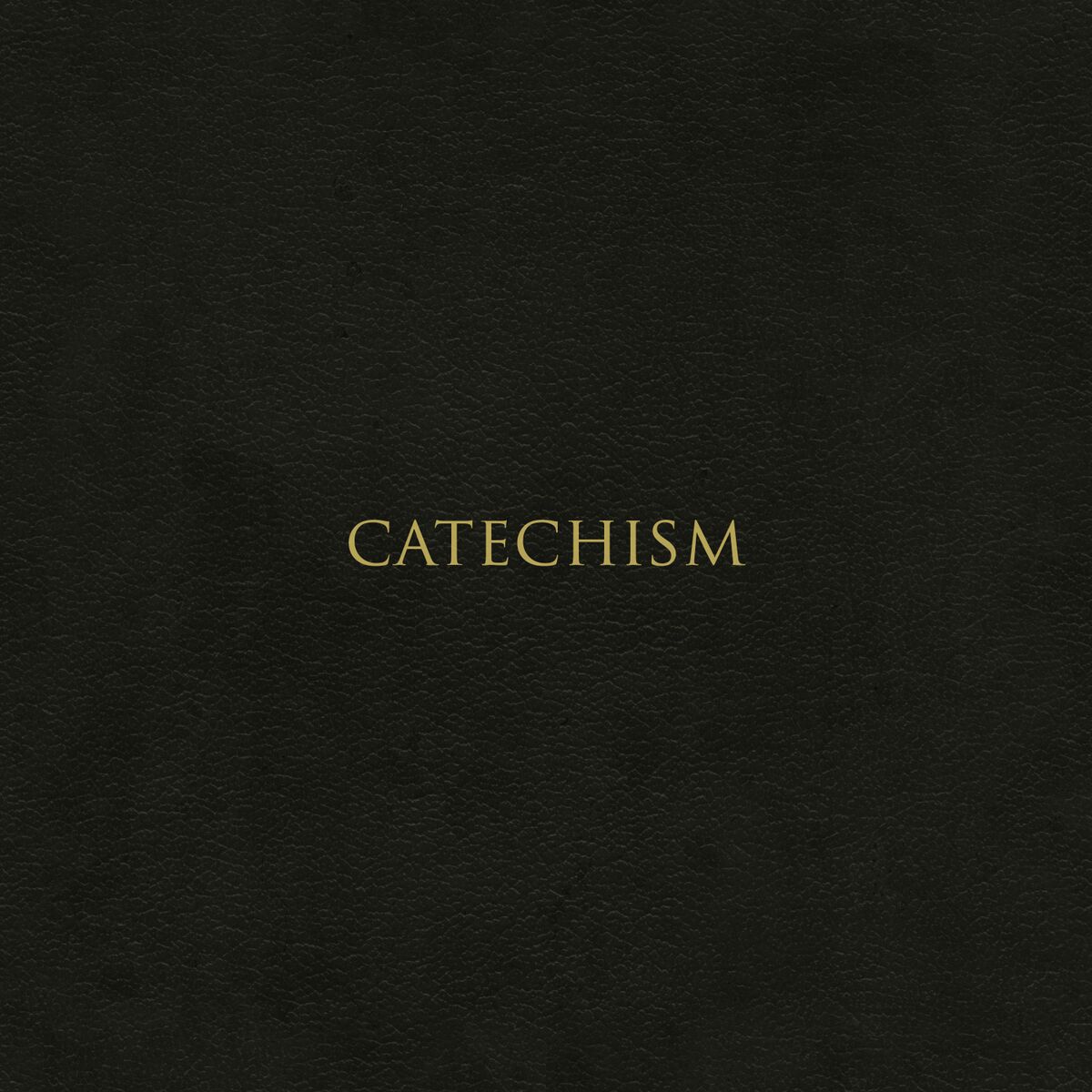 I'd argue much of what makes for good music is balance – balance between technicality and simplicity; balance between poetics and meaning; balance between form and substance. Few artists tread these lines carefully, but those that manage these elements well definitely stand out from an artistic standpoint.
Kevin Schlereth's name likely doesn't ring a bell, and for good reason – his efforts are largely DIY, his writing style is unconventional, and his following is niche. He has four albums to his name at this point, showcasing his largely-acoustic singer-songwriter style that's reminiscent of Jars of Clay, sosaveme, and My Epic's "broken voice".
His newest release, "Catechism", retains this sound in true fashion, accompanied by bold lyrics that have a folk-like simplicity but manage to never feel cliché. He navigates these songs incredibly well, maintaining a balance of calm and captivating.
Tables is a great excerpt of Schlereth's musical offerings: lyrics center around the last supper and the suffering Christians are called to while acoustic guitar and female harmonies serve as a minimalist foundation. There's a nice build at the end which includes some percussive clapping and a bit of electric guitar – it's a great way to close out the song.
This is followed by the upbeat Tongues. This time around, there's more percussion present and there are some nice electric guitar riffs mixed in as well. It's a stark contrast to its somber predecessor, though I personally prefer this fuller sound. Lyrics here center around passages like James 3, recounting how we praise God with the same mouths we used to belittle His creation.
Meek starts out fairly barren but ultimately is a dynamic track that adds auxiliary percussion and keys. It feels like a corporate worship song in many respects, and it's yet another Scripture-driven track in terms of lyrics.
The aptly-name Trinity naturally explores the Three Persons, highlighting God's character from the start of time through consummation. It's a very catchy track with strong female vocals, driving rhythm, and some interesting percussion – glockenspiel and clapping help give the track a fuller feeling.
Finished is delicate and gossamer; Schlereth's vocals are almost a whisper until the end, where he cries "I don't want to die!" At just over two minutes long, it feels like an interlude. Though it's a bit hard to make out the exact lyrics, I don't think it's unreasonable based off the title and ending to think this song is about the crucifixion of Christ.
Holy closes the EP and centers around the powerful refrain, "There is no one like You, not a soul that could do what You do. So please silence my tongue til I've been overcome by Your Word." It's another very worshipful track, and the explosive middle of the track is dripping with passion.
Ultimately, "Catechism" is a strong set of songs that, for the most part, could easily fit in a modern worship context. Schlereth's offerings are refreshingly-humble; there are no wild pedal boards, MIDI lines, or fifteen-piece drums kits. With little more than vocals and acoustic guitar, Schlereth invites listeners into an intimate context of worship with thoughtfully, Scripture-based songs. And it's particularly the simplicity of this organic approach that makes the delivery of these songs more impactful.