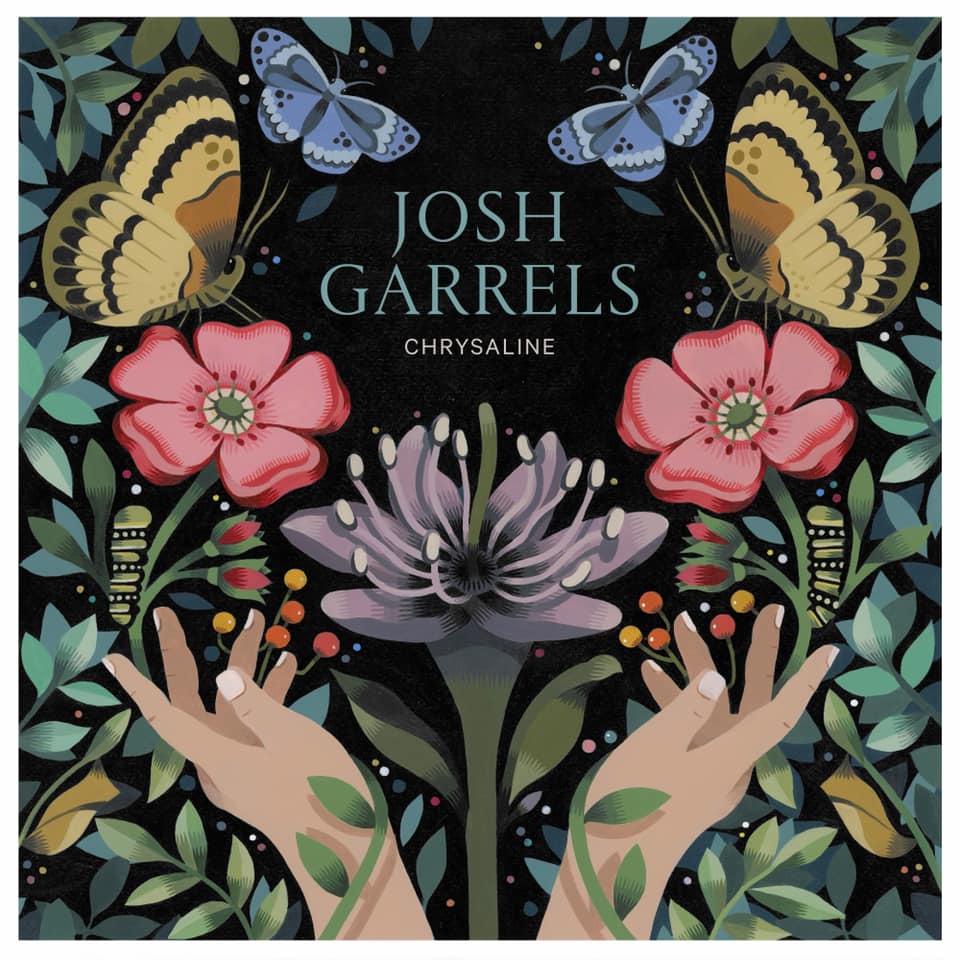 Josh Garrels has been making a name for himself for quite some time now, even as far back as 2011's Love & War & the Sea in Between. Despite your opinion on his music, it's certainly evident he consistently aims big and doesn't take shortcuts. His catalog consists largely of long-form albums with layers and layers of instrumentation, harmony, and production nuance.
Nonetheless, it's also not unreasonable to find his music perhaps a bit too sleepy. When an album is over an hour long, it can get tiresome – and the risk only increases when it's acoustic instrumentation paired off with falsetto.
Josh Garrels has largely been an artist I've enjoyed by association. I've rarely sought to listen to him on my own but I haven't objected when he was thrown on in the car on lunch runs in the past. The times I have willing played through his music, I've enjoyed it. However, despite my penchant for indie folk and chamber pop, Garrels has failed to win me over. It almost feels disgraceful to admit this, given the level of artistry he pours out and the care that goes into his lyrics. Nonetheless, something has been missing.
While it's hard to say what was missing, all I can say is that it's present on Chrysaline. Maybe it's the cinematic opening track that sounds like an amalgamation of Dustin Kensrue's solo work and delay-driven guitar lines you'd find in post-rock. Maybe it's the guest appearances of other staple artists like Songs of Water and Latifah Alattas. Maybe it's a stronger bass and drum foundation. Maybe it's the 30+ players who contributed to the album in one shape or another. Whatever it is, it's arguably some of what made The National's I Am Easy to Find so compelling earlier this year. It's certainly possible to overdo it with layers, but that's not the case here. Each song is a curated anthology of sounds. It's undeniable that these are Garrels' songs, but the supporting cast truly breathes vibrant life over the course of the album.
While Chrysaline is another long-format album topping an hour in length, it could stand to be Garrels' magnum opus. There's depth and character here that keeps things from getting sluggish, and there's a wide team of veteran musicians working together to make these songs glisten.
For the next week, Josh Garrels is offering Chrysaline for free on his Bandcamp.