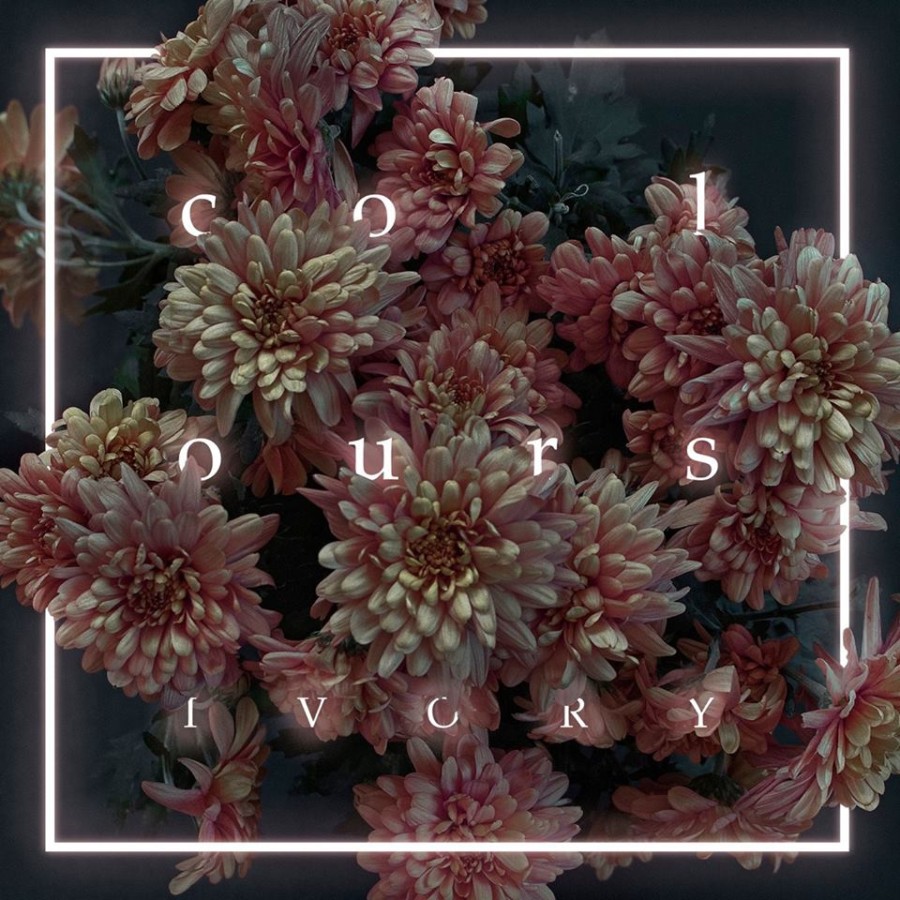 When Burden of the Day began teasing a new project a few years ago, fans were ecstatic. The new band, still unnamed, showcased a much relaxed sound and also made great use of frontman Kyle Tamosaitis' clean vocals.
The group released the Skin and Bones EP then announced the loss of a few members, which ultimately put a wrench into the works of what would have been a full-album release.
As just a vocalist/drummer pair, Colours revealed a new single, Monster, which showcased another stylistic change, this time featuring an electronic pop sound. This February, the duo unveiled Invory, their first full-length album. However, how does the album stack up?
Lawless sets the standard for the album in many ways – both positive and negative. The vocals are soft and weave in and out of the mix. This is definitely one of the positive elements. The instrumentals aspects are not hugely interesting, sadly. The lyrics are ultimately lacking as well. While Skin and Bones showcased a broader narrative in every sense of the word, Lawless, and much of the album, dwell on the typical themes of romantic love.
Next in line is Monster, the first single of the album. This was the first fans heard of the style change. At first, it definitely left me disappointed. Upon repeated listens, I did find saving graces in the track. Like its predecessor, Monster ultimately isn't a bad track. However, it leaves something to be desired.
Thankfully, The Unforgettable was a nice turn for me. It's still very much a pop song, but it does have a bit more of a guitar focus. It's a very smooth track and a personal favorite for me and I wish more songs on the album borrowed more elements of this one.
The album's closer, Alone, is a pretty bare track that also is pretty refreshing.
Sadly, it feels like after the third song, you've heard everything before. You've got occasional falsetto choruses, words repeated multiple times in a row, bass synths, and The Weeknd's fingerprints all over the place.
Despite the critique above, it's not a bad album – it just ultimately falls short of what the group has the power to produce. I understand lineup changes can be hard, and that probably was part of the impetus for the change. However, gone are the huge vocal climbs seen on Skin and Bones' The Machine. Gone is the storytelling element of the would-be concept album. In their place, we have pop choruses and laments of love. The album is sure to resonate with some listeners, but it feels a bit too repetitive to me to make me eager for more.
For fans of: The Weekend, Justin TImberlake