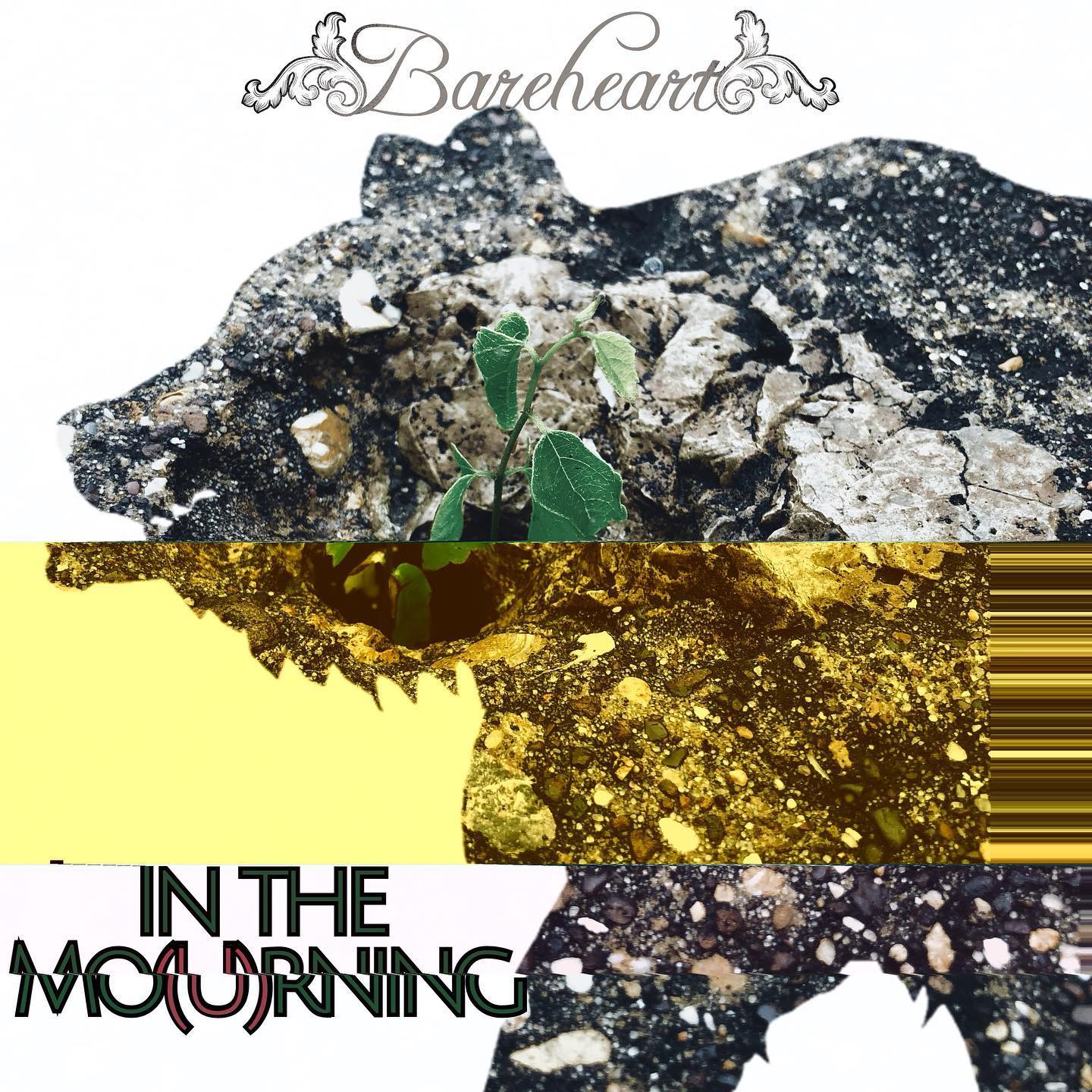 If City and Color was Dallas Green's break from the more aggressive stylings of Alexisonfire, Bareheart is a similarly-acoustic break from the progressive indie leanings of Least of These. Tyler Collins presents us with six tracks of stripped-down lamentation here, largely focused on the dissolution of a relationship. None of this is particularly groundbreaking in itself, but in the words of the great Hotel of the Laughing Tree, "every story's been told more than once". It's also worth noting this is one of the heftier EPs of late, with half of the tracks surpassing the five-minute mark.
"Parados" kicks things off – an a capella track that simmers in R&B vibes. Collins lets listeners that heartbreak may come to each of us, and he invites the audience to feel at peace with their own pain.
City and Color is more just just a convenient analogy; rather, it feels like a core influence for much the EP. Indeed, on "Nothing Wrong", the very ambiance is strikingly similar to C&C. There's a bit of vocal processing going on but the guitar largely is subdued and true-to-life. There's a bed of strings at times, but the general concept is that of negative space. Collins' soaring falsetto is key here, add an extra layer of emotional intensity.
"Home" is even more subdued instrumentally, reiterating the fact this a vocal-driven collection. Collins' voice is full of pop appeal as he effortlessly traces a dynamic spectrum of radio-friendly clean parts and passionate, gritty belting.
"Wild Eyes" is fuller than its predecessors, adding in some electric guitar as well. There's almost an alt-country/outlaw vibe because of the reverb, though the core essence is still indie-pop.
"Rain" follows with an appropriate rainy-day coffee house vibe. There's a bit of an ethereal underlay going on, but once again, Collins employees simple guitar parts as the vehicle for his powerful vocal delivery.
The EP ends on "Outcast", which sees our protagonist come before God in his brokenness and pain. It's a critical track in keeping the album the album from being cliché, instead acknowledging that the relationship became an idol. It's heartfelt and vulnerable, making it a strong closing track.
Ultimately, Mo(u)rning is a very middle-of-the-road release. Its pop sensibilities give it a bit of a vanilla flavor – you probably won't dislike it, but it won't be your first pick, either. It's inoffensive; its subject matter is commonplace. It's so centered on vocals that it kind of feels like an episode of The Voice at times. And Collins IS capable of carrying that weight here. However, it's not quite enough to make this release pop. Again, it's not a bad release by any stretch, but it doesn't add a ton to the conversation.