Tag:

Sanhedrin
September 21, 2012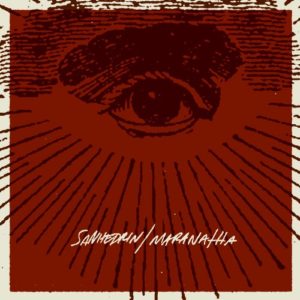 Two passionate, DIY bands on a mission to bring back the sounds of old school hardcore.
May 21, 2012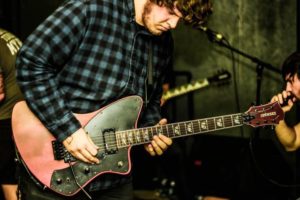 Steven A. Cosand wanted to be my friend on Facebook about a year ago. I really did not know who he was until I read a post from
Overcome
 announcing that Steven would be replacing Nicholas Greenwood as their second guitar player. We became fast friends and talked online almost everyday.…
Continued →
April 30, 2012
Sanhedrin's debut EP "Pro Human. Pro Life." puts away the polish and brings forth heavy music's inherent musical integrity. Read more here.