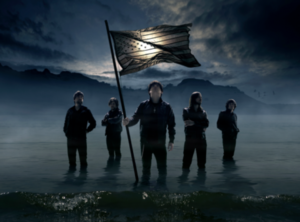 1. What prompted you guys to form? Was there something that you all share? How did that go down?
Austin and myself (Andrew) have been doing music together for almost 8 years now, we formed with the other guys out of prior friendships and a shared love for music with a meaning, we all have a real passion for this.
2. What's it like having grown from a small band to now being signed with a major label like Tooth and Nail?
It's still hard to believe honestly, we have looked up to tooth and nail and their bands since the beginning.…
Continued →