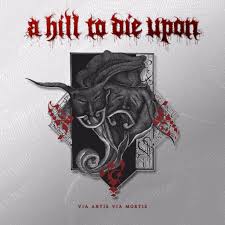 A Hill to Die Upon
, the death metal band from Illinois, has announced their signing to Luxor Records. The band have released a single after being signed, titled "Jubal and Syrinx". The band is preparing to release their fourth album,
Via Artis, Via Mortis
. The album will be available on
iTunes 
as well as
Luxor's stores.
…
Continued →