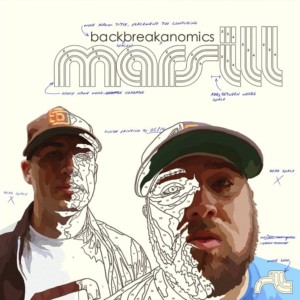 Mars ILL's "Inside Out" is one of the most convicting songs I've ever heard.
Backbreakanomics
(2003) is a classic album as a whole, but Dust's production on this song is what really sets it apart, with its haunting samples and DJ scratches. Manchild uses the occasion to tell a story which focuses on social inequality, spiritual transformation, and justice.
Blames the system that built jails instead of schools / Blames religion as a set of useless rules / Blames his father that he never even knew / Looks in the mirror.
…
Continued →